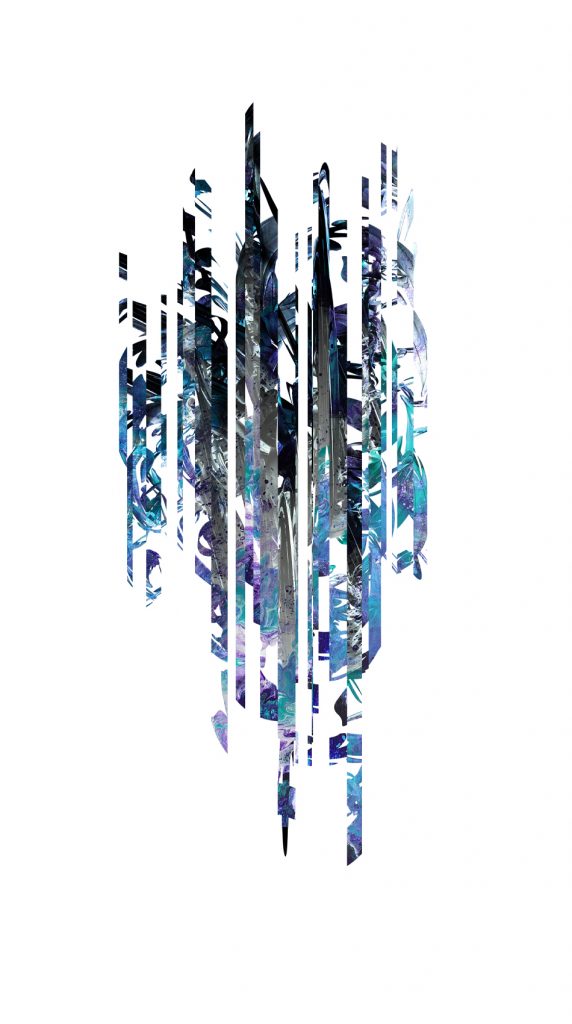 tidal whirlpool
The water swirls around me. The current is strong. There is a voice telling me to let go.
It is cold and I only want to be warm and dry. I want this to end. I don't want to suffer anymore.
But the fight is in me. The will to survive is too strong. Today I will not drown.
Today I choose to swim to shore and dry off the pain and sadness. Today I choose life.