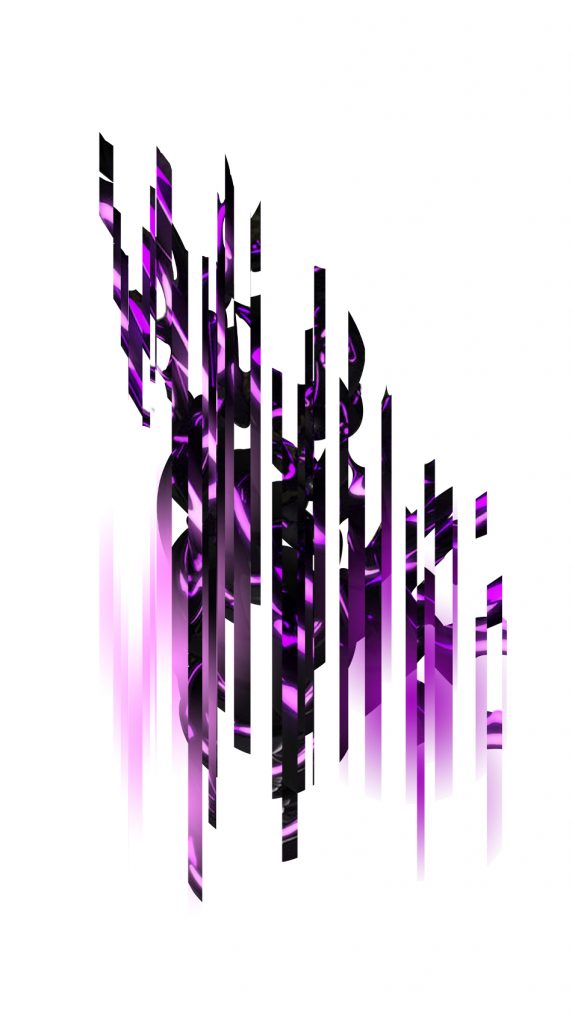 dress accordingly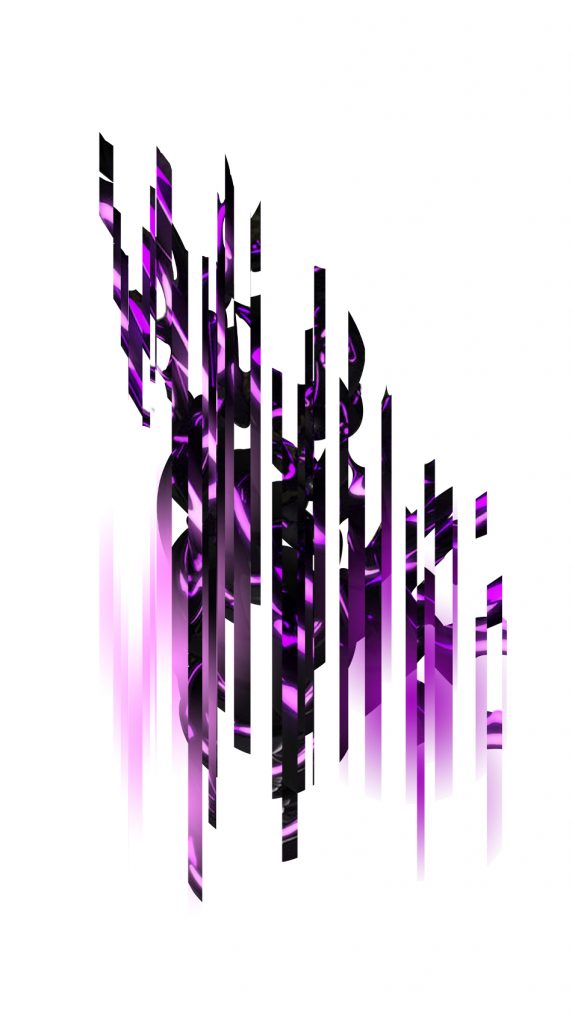 Dress for the job you want, not the job you have. Instead dress for the life you have, not the one you want.
So much pressure is put on people to achieve more, have more money, have a better car, a better home. A better life.
But more and better will never happen, because… there will always be more and there will always be better.
If you choose to live your life as it is, without looking into the future for happiness, you can find happiness in your current life.
It's already here – a better life. You just have to adjust your values and what you believe to be better.
Maybe working hard for a better car and house are easier for you to do. But happiness is free and it is here today. Right now.