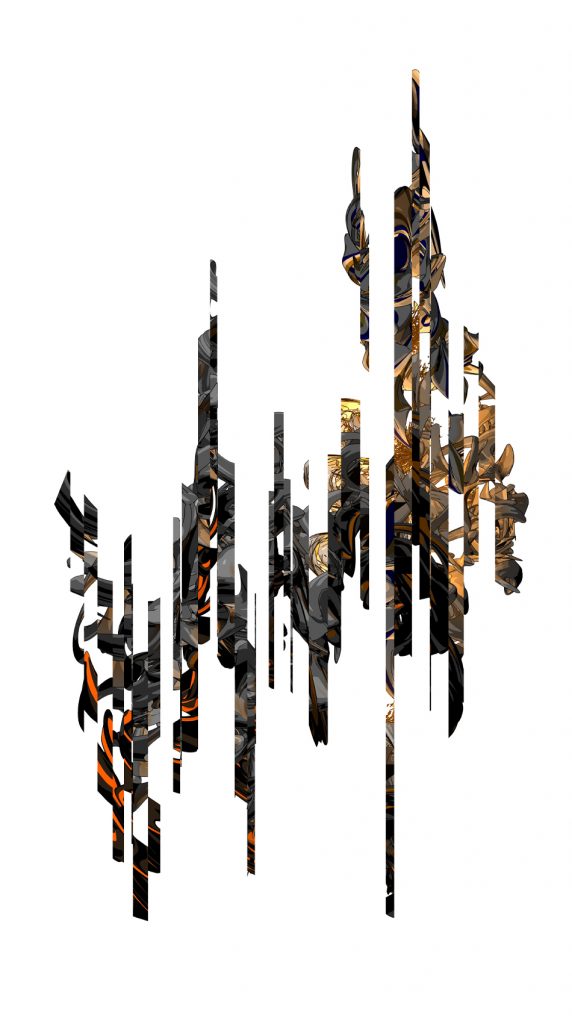 dark ship
I climbed onto a ship that made it.
There are countless others who were lost at sea.
Their struggles were too great. The current dragged them down. They stopped fighting. They stopped swimming.
They drown in the pain and sadness. In the loneliness and despair. No one was there to throw them a line. No one cared enough to ask them to swim to shore.
When we walk around our lives unaware of the darkness that haunts the waters, let us be grateful we know how to swim.