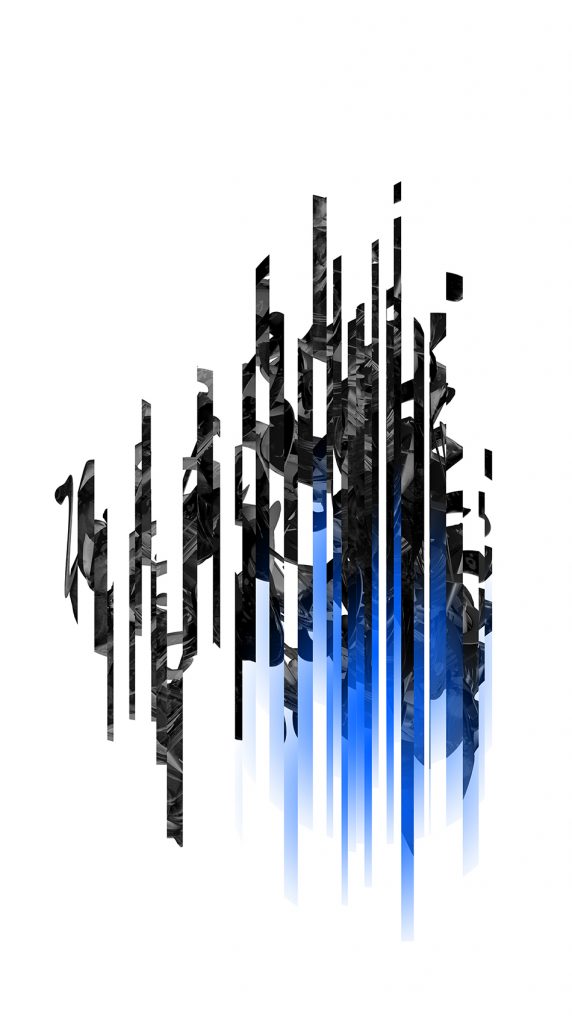 been awhile
Nightfall comes without notice of time. Words become bets of chance. Unknown faces permeate reality.
This is a lost dream. This is an alternative life. These are ashes of the world.
We strive for a better life. We try to grasp what we know we can't hold. We know it will not become real, but the temptation of a reality that is in our minds breaks the current space in time.
It ends in disappointment. In lies. In deceit and obfuscation. It ends before it begins.